First of all I have to take a moment and brag on my girl. I mean just look at that skin and hair? I would die for some olive skin and brown hair. Thanks to my Dad and Ashley, my dream came true for Henley. In the hospital, I remember saying -- "Who knew, I would have a brown baby?" Davis is going to be mighty jealous of that skin later in life! This girl loves to brush those mess of teeth she has (now that is another story and compliments of her much-loved pacifier!) yikes. Um, yeah, those are her real eyelashes as well. I mean...really? They touch her eyebrows!
Not only is she gorgeous, she is SUCH a girl in every way. Her mannerisms and everything the child does screams G-I-R-L. It's really fun to see the difference in them because lord knows, they are completely different. The next two poses just go to show the girl in her. These were taken up at the cabin...what a fun family trip (really our first together).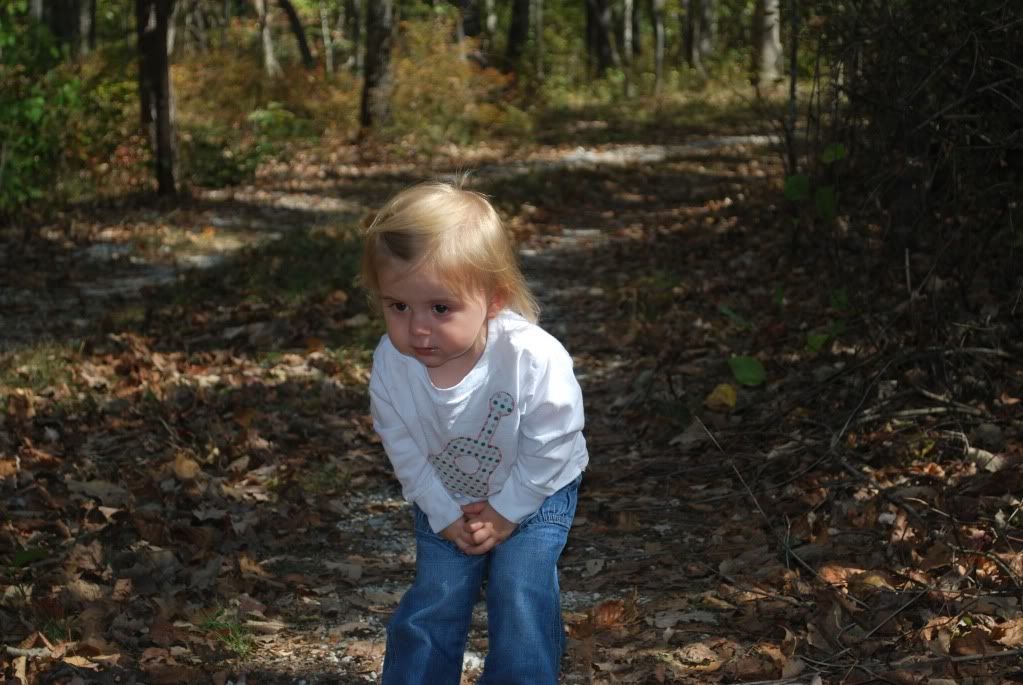 This next one is out of focus but she is too cute when she's tickled. That smile is priceless! Please ignore me (and my bra strap) -- the focus is on the babies! PLEASE!
This is my girl with her "baby" and it's stroller. She is usually toting her cell phone and purse in hand as well. The "witching hour" was upon us at this point and they were having a grand time running through the house. How cute is that face?
As I said before, this is such a fun time with the babies. Henley is hitting all her milestones as well, saying: dog, horse, duck, car, counting the number 2 and also Mama and Dada (I forgot to mention Davis is saying it too!) She loves to visit the neighbors' dogs everyday and generally loves to relax. It's hard to pull her from her books and Yo Gabba Gabba these days.
Like Davis, she is the light of our lives! Love my little girl....